Raise a Turkey Leg to the Annual Arizona Renaissance Festival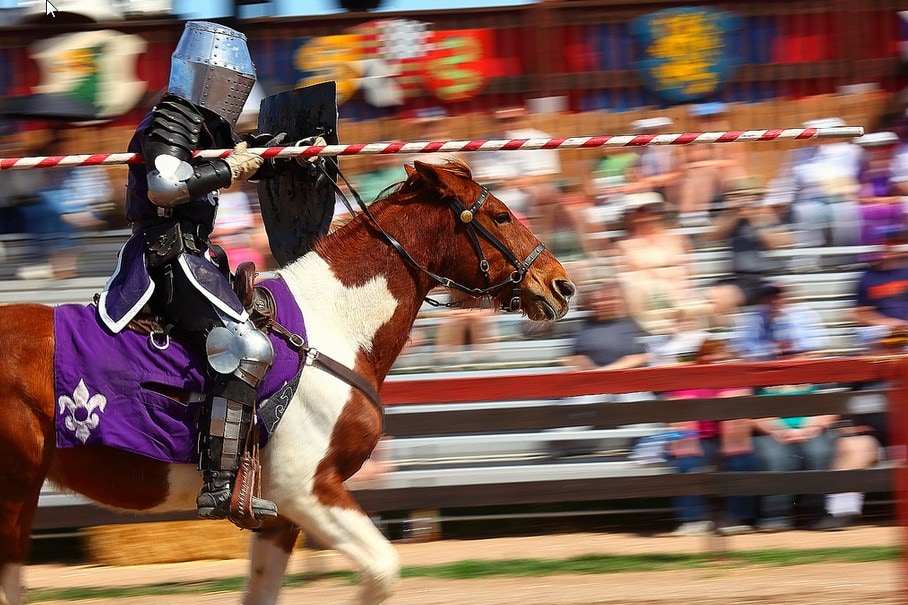 Huzzah! The Arizona Renaissance Festival is upon us once more, bringing eight weeks of medieval merriment and revelry to the Valley. The annual faire runs on weekends from now until April 2, 2017, so dust off your tunics and gowns—or your velvet and crowns if you're feeling royal—and get ready to party like its 1599!

Find out how to get tickets to this local festival by clicking the button below!