Happy Centennial, Chevy Trucks!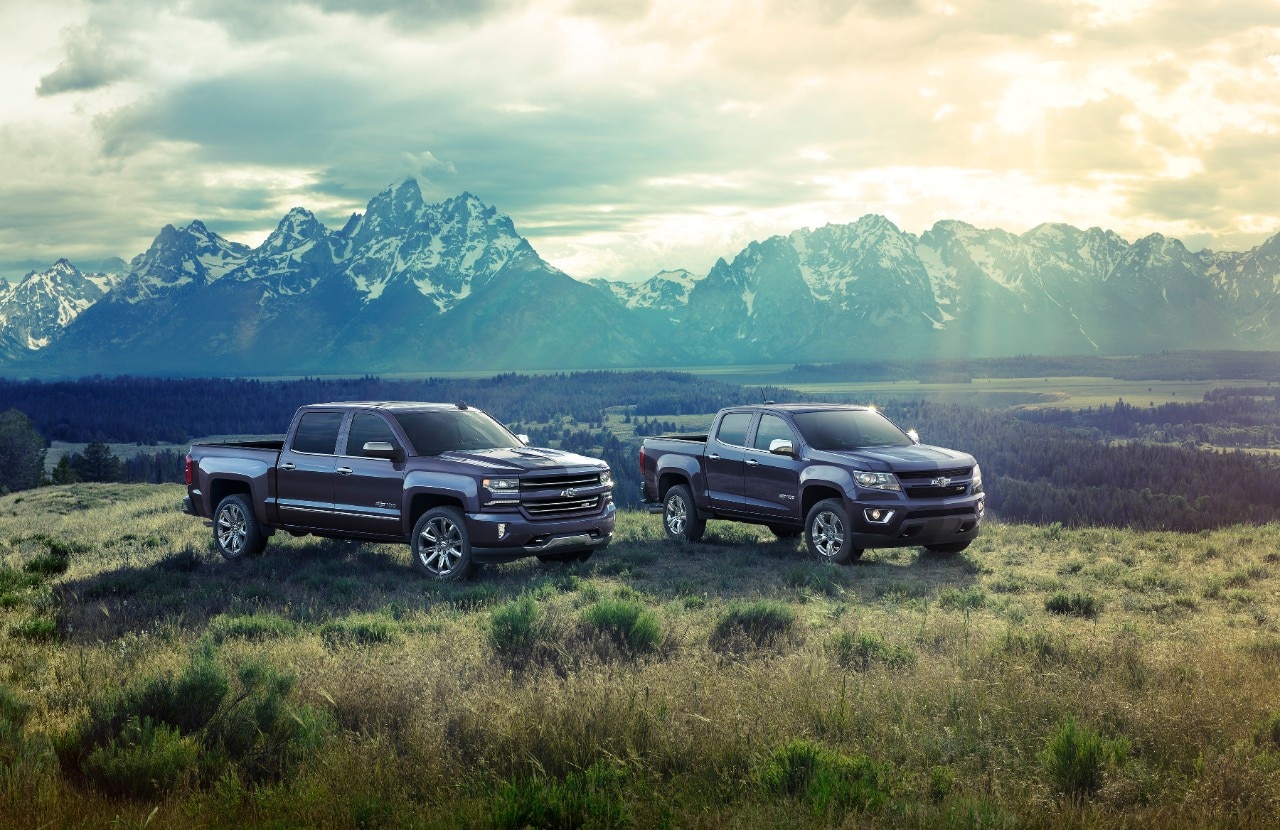 ​Model year 2018 marks 100 years since the first Chevy truck hit the road, a crowning achievement for the automaker who has since sold 85 million trucks.

To commemorate this special moment, Chevy is hosting a 100-day celebration, which includes the rolling out of two new Centennial Edition Trucks and a special Truck Legends customer loyalty program.